Profile Planes
Below are a few Electric Profile Models Plans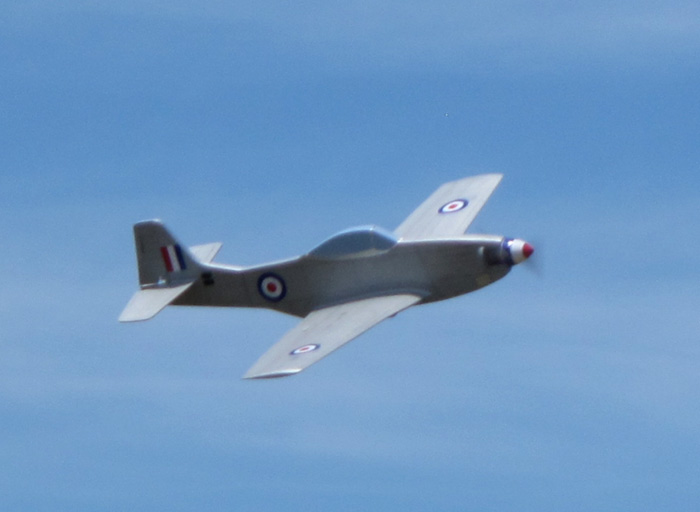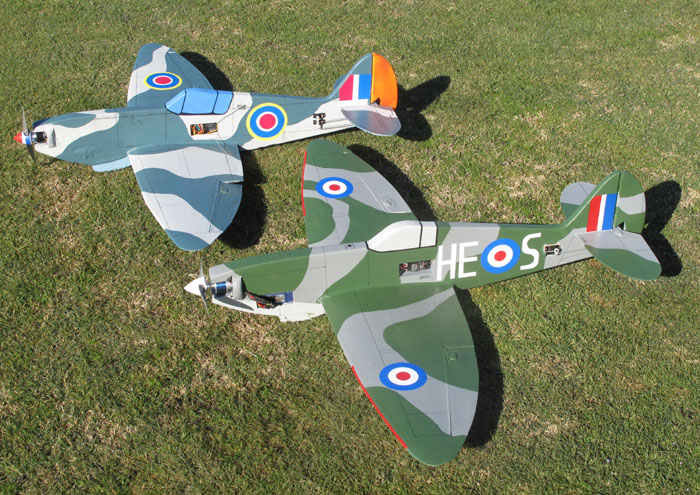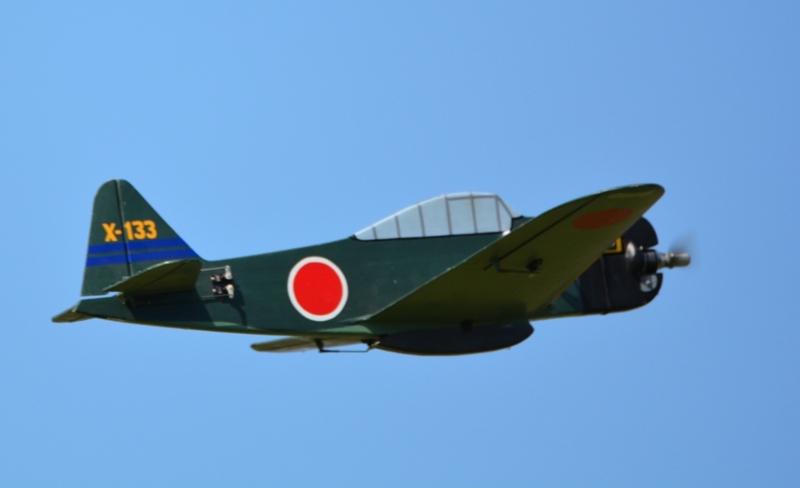 Clubba
Five years ago, at MFHB we mounted a club youth building program to construct some training aircraft that would be easy to build and not too costly. To that end, the "Clubba" was born and the model was so successful that almost twenty were built, many of which are still flying today.
Today we are seeing increasing use made of foam board to construct RC model aircraft, an inexpensive 4.5mm thick foam sheet lined both sides with white paper, the cut out and folded parts being assembled with a hot glue gun. To this end, I have taken my original Clubba plan and redesigned the construction, still using a lite ply fuselage internal front box inside a foam board outer. The wing is totally folded foam board with a simple lite ply spar and some spacer foam ribs. As I still have the original cowling and undercarriage moulds it is a simple matter to make the fiberglass cowls and carbon fiber U/C sheet. To date, the prototype model has had over thirty flights in various calm and windy conditions by a number of members and is proving itself well.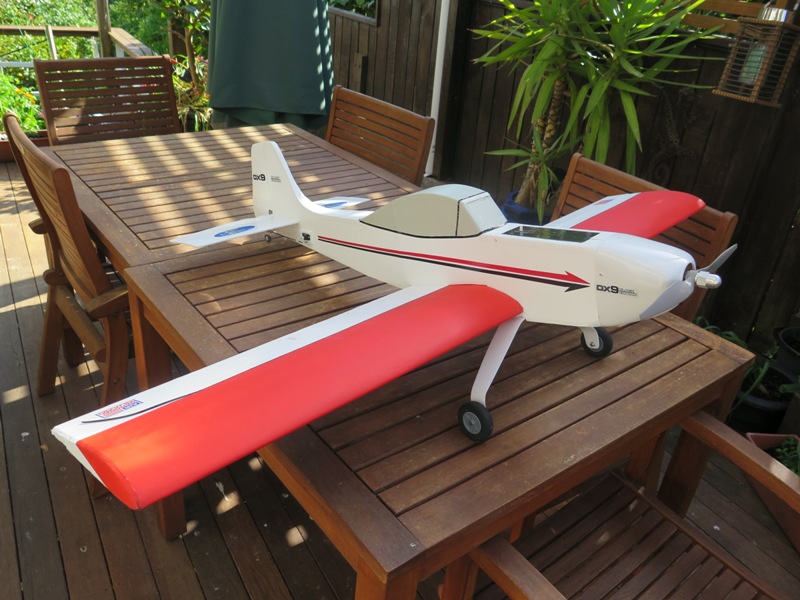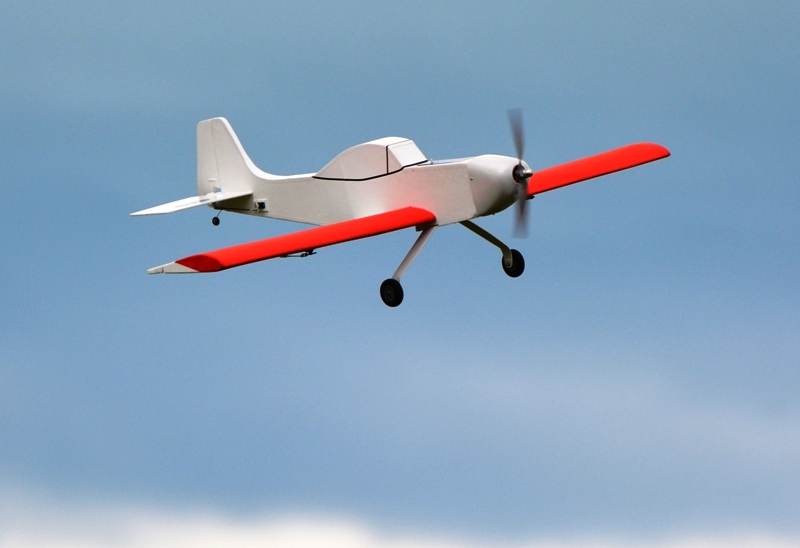 Foam Board Clubba Building Instructions
Have some questions or want to know more?
Contact Barrie Russell. (06) 835 3896 or barrierussell@xtra.co.nz
Other Useful Plan Links
THE place for all Vintage and Old Timer plans – Free too!
(Warning – this website can be addictive!) Outerzone